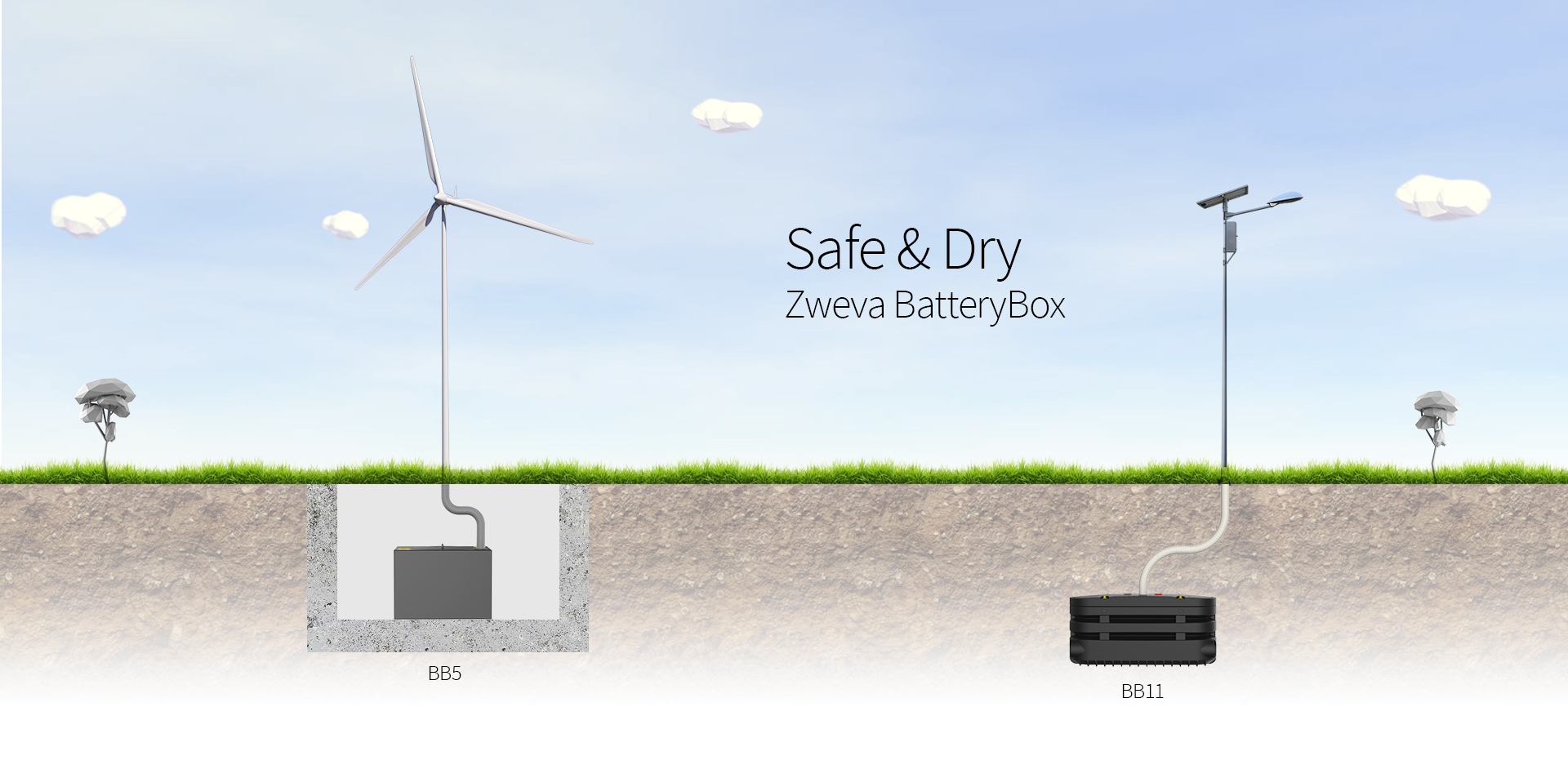 The Zweva Battery Box is a flexible en reliable way to protect a wide range of batteries underground.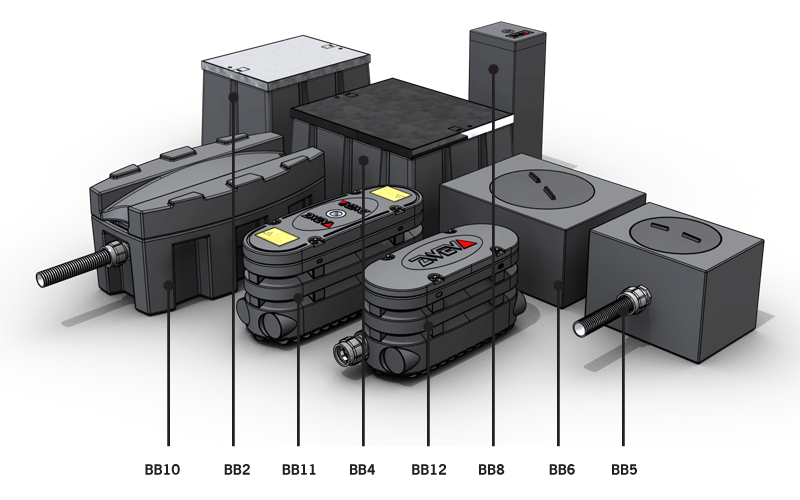 Reliable
Durable, maintenance free long lasting, utility approved.

Lightweight
Lightweight, easy to handle, cost effective transport and installation.

Longer Battery Life
Longer battery life due to less temperature fluctations.

Watertight
Waterproof, protected against immersion in water (IP67 solutions available).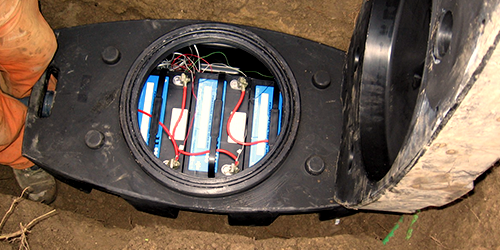 Battery Types
Since we have a wide range of sizes and application types in our battery enclosures, we are able to provide a solutions for the following types of batteries.
Lead acid battery
Electrolytic battery
Solar battery
Vented battery
Lithium Ion battery
Deep cycle battery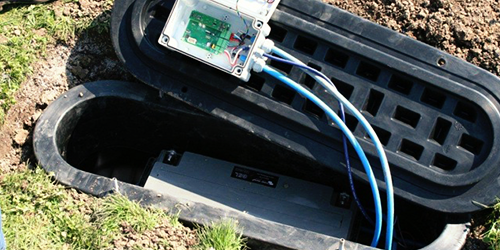 Applications
Our battery vault can be applied in a variety of applications. In the list below is a short summary of fields where our battery enclosure is applied already.
Marine
Telecom
Solar Energy
UPS systems
Stand alone power supply
Off-Grid applications
Contact us now for more information!